J. Marc Lewis and Associates, LLC
Our full-service tax firm is dedicated to providing individuals and small businesses exemplary and affordable tax filings and related services.
We build relationships so our clients feel like friends, and our team feels like family. Consider us your tax advocate.
"With over 95% of our clients being word of mouth referrals from other clients, we have staked our continued existence to a customer service focus that is second to none. Whether your tax needs are simple or immensely complex, rest assured that you have found a comfortable home. We appreciate your business and look forward to serving the DFW community for years to come."

Simplifying the tax process
Relieving stress by taking on your tax needs & concerns
Protecting assets and unlocking growth potential
Doing it all with a little (ok, a lot) of heart and humor
Get a free consultation today!
J. Marc Lewis JD, LL.M., EA
Marc is a graduate of Plano East Senior High. He earned a BBA from Southern Methodist University, a JD (Juris Doctor) from Southern Methodist University School of Law, and a LLM (Masters of Law in Taxation) from the University of Miami School of Law. In addition, Marc is enrolled to practice before the IRS by the Department of the Treasury.
Marc is a sixth generation resident of Collin County and comes from a long line of self-employed family members including his parents and both sets of grandparents. He and his wife Stephanie currently reside in Murphy with their two daughters, Meredith and Morgan.
Marc has been a Rotarian for about two decades and he has long served on the Board of Directors of two large Plano-based charities: Plano Sports Authority and The Plano Balloon Festival.
Marc is the long-time president of the North Texas Collegiate Baseball Umpires Association and served as the National Umpire Advisor to the American Amateur Baseball Congress. In his 30+ years of umpiring, Marc has worked multiple post-season assignments for the NCAA and NCJAA and has also worked multiple other post-season assignments for other amateur associations. He is currently on the conference staff of The Big XII, The American Athletic Association, The Mountain West Conference and Conference – USA.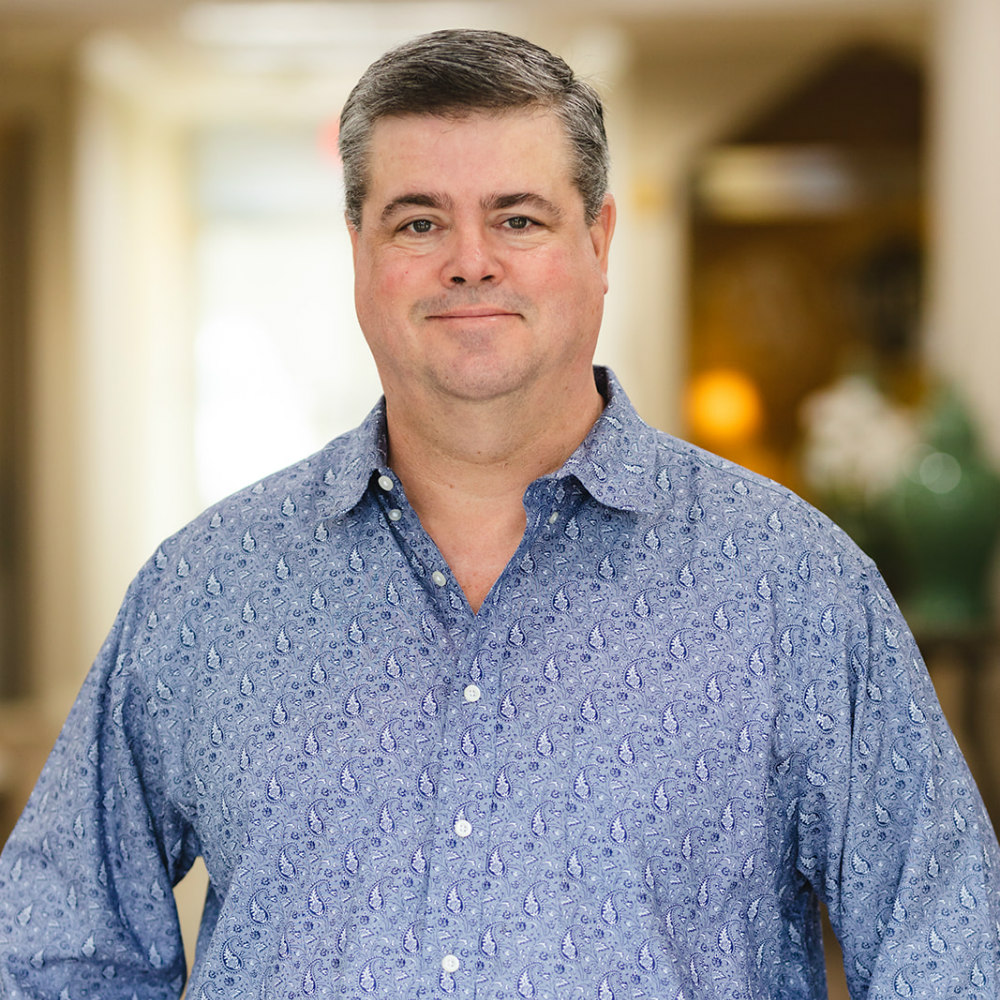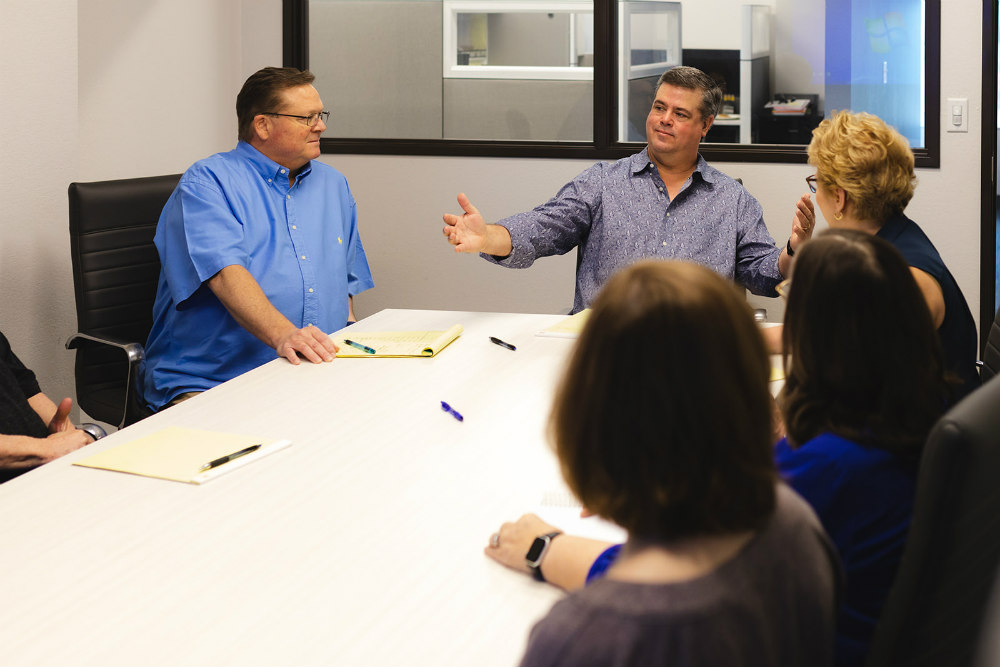 Dustin Winkler
Senior Tax Preparer
Dustin comes with an extensive background in accounting and taxation. Out of college he spent 10 years working in the professional tax division of a major tax preparation software company designed for tax professionals.
Lata Ramanathan
Tax Preparer
Lata joined us in August 2023. She is an Enrolled Agent with the IRS and enjoys working with people and looks forward to assisting our clients with their individual tax needs. Lata has worked for…
Photography by William Bichara Photography

What our Clients have to say

"I am a CPA and had never needed anyone to help me. A life event caused my need for help, and I feel blessed to have found my way to this firm! If I had a firm, I'd be honored to work with the people here! Marc Lewis is my hero; I'd give him, Stephanie and Linda 10 stars if I could!" – Kit

"I am so grateful to have found J Marc & Associates early January this year. Carmen took the time to listen... We always say it is during the worse time we see people's true colors. Well, with Carmen you have a combination of professionalism, great ethics, and caring!" – Lisa C.

"The most approachable CPA I've ever encountered. As a new business owner, I appreciated the "Layman's terms" on how to best handle my taxes. Marc and team are strategic, humble, honest and tend to make me laugh! HIGHLY recommend." – Marta
Contact us for a complimentary initial consultation!
Privacy Policy: The privacy of your client information has always been important to Marc Lewis & Associates, and we have always been bound by professional standards of confidentiality. However, we are now required by law to formally inform you of our privacy policy. 
We collect nonpublic personal information about you that is provided by you or obtained by Marc Lewis & Associates with your authorization. This information may come from various sources, including information we receive from personal interviews, tax organizers, worksheets and other documents necessary to provide professional services to you. Marc Lewis & Associates does not disclose any nonpublic personal information about their clients or former clients to anyone, except as permitted or required by law, or when necessary to process transactions requested by a client. Marc Lewis & Associates restricts access to nonpublic personal information about you to members of our firm who need to know that information in order to provide you professional services. We retain records relating to the professional services that we provide you in accordance with accounting and government standards. Marc Lewis & Associates employs physical, electronic, and procedural security safeguards to protect your nonpublic personal information.
Your confidence and trust are important to us. If you have any questions or concerns regarding the privacy of your nonpublic personal information, please contact our office during normal business hours.