IRS systems prepared over 20 million notices during the pandemic that could not be mailed due to closure of notice production centers between April 8 and May 31. The IRS is mailing these notices now; however, some collection notices bear old dates and include response deadlines that often have passed. The IRS plans to include "inserts" with these notices explaining that response deadlines have been postponed, but the report expresses concern that receiving compliance notices with response deadlines that have passed will be confusing and concerning to many taxpayers who may not read the inserts.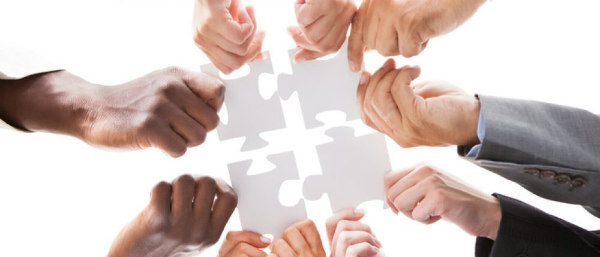 Established in 1996, J. Marc Lewis and Associates, Inc. is a full service tax firm dedicated to providing individuals and small businesses exemplary and affordable tax filings and related services.
With over 95% of our clients being word of mouth referrals from other clients, we have staked our continued existence to a customer service focus that is second to none.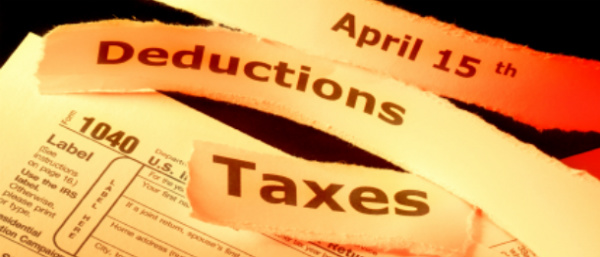 Our firm offers a wide range of services to our individual and small business clients. Because our firm is relatively small, clients benefit by getting personalized quality service that is beyond comparison.
We take pride in giving you the assurance that the personal assistance you receive comes from years of advanced training, technical experience and financial acumen.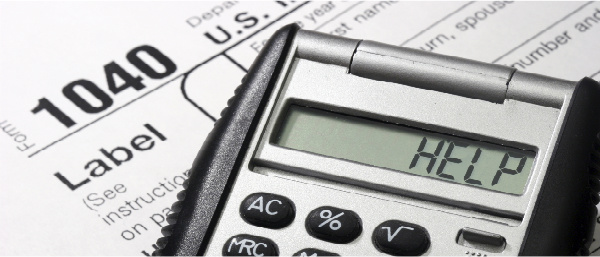 We would love the opportunity to let you know more about our firm and the solutions we could offer to meet your specific needs.
We are committed to finding the tax planning model that fits you, your lifestyle, and your personality.
Please contact us today, and let us show you the J. Marc Lewis & Associates difference.