We're on a mission to ensure you get the most out of every dollar you earn and make the process less taxing.
With decades of advanced training, technical experience and financial acumen, your taxes are in trusted hands with our team of licensed professionals.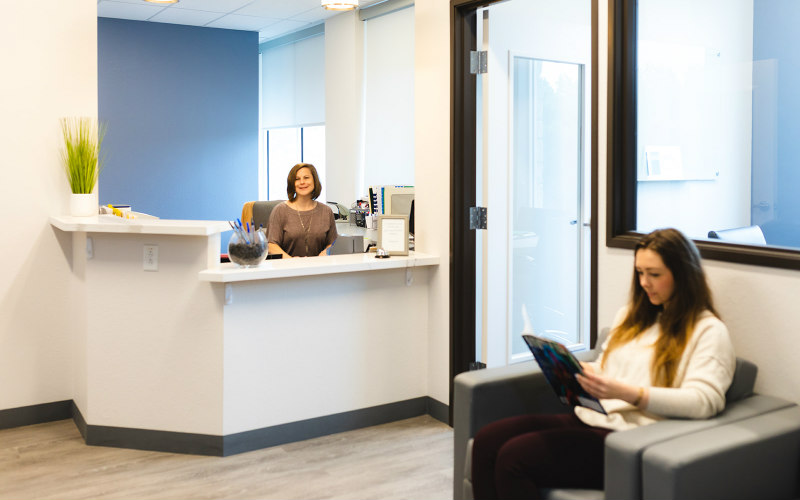 Because our firm is relatively small, you will benefit from personalized service, open communication and advice year-round. We go beyond the "once a year" mentality.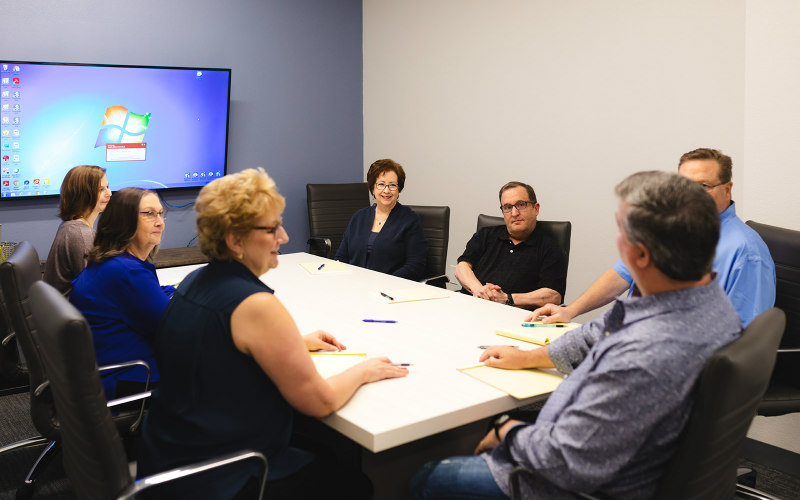 Office motto: "no tax speak". Our job is to simplify the complicated. We love developing relationships and have a team that mirrors our clients, so we know what it's like to be in your shoes.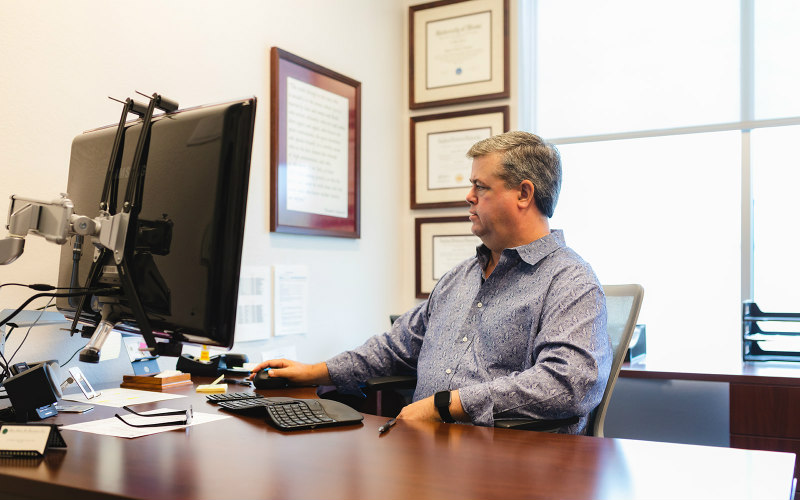 Details are our jam, so you can feel at ease when it comes to filings. We go the extra mile and focus on delivering a customer experience that is second to none. 
Schedule consultation today!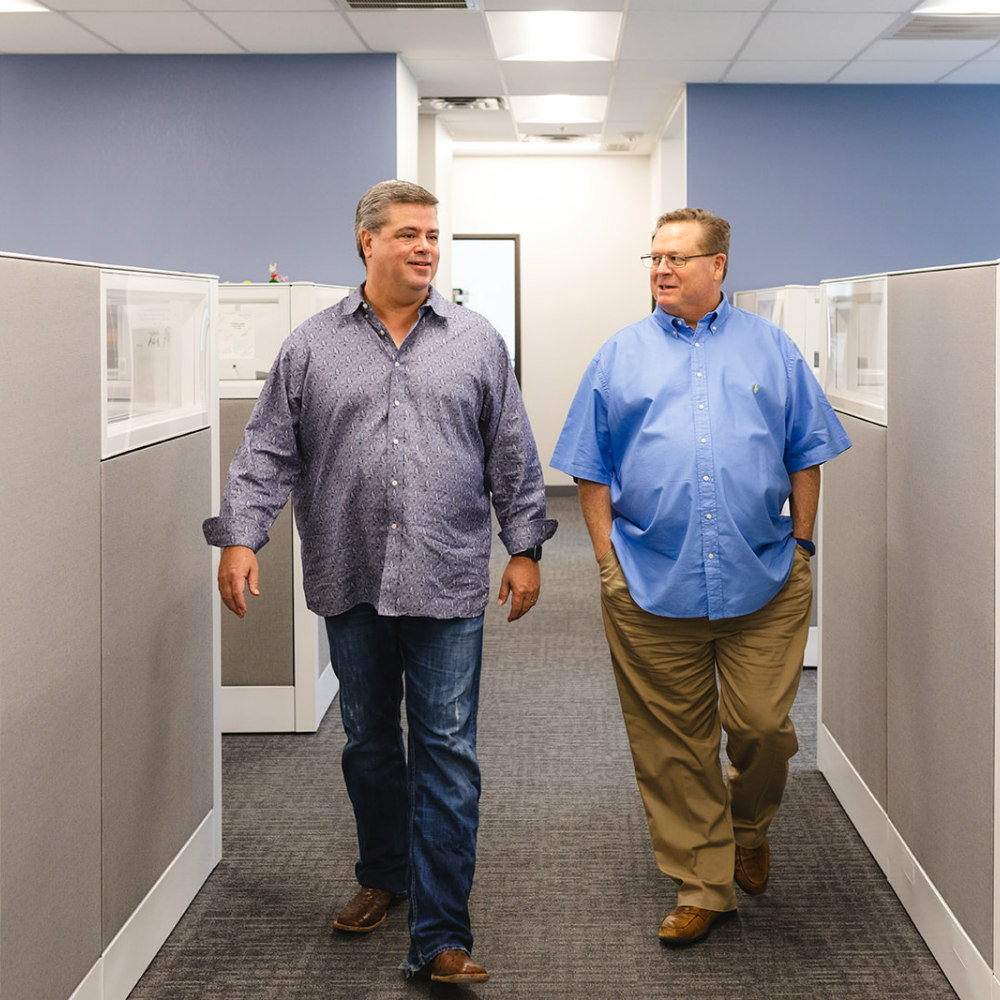 Personal & Corporate Tax Services
Any stage of life and location
Business Owners and Non-Business Owners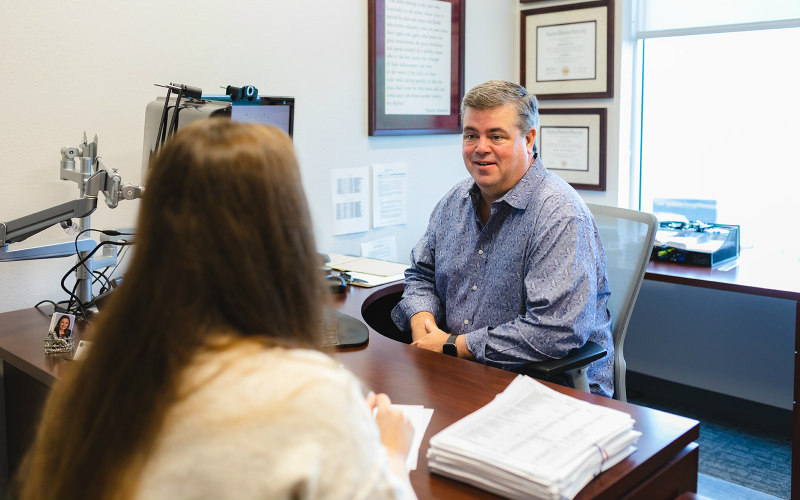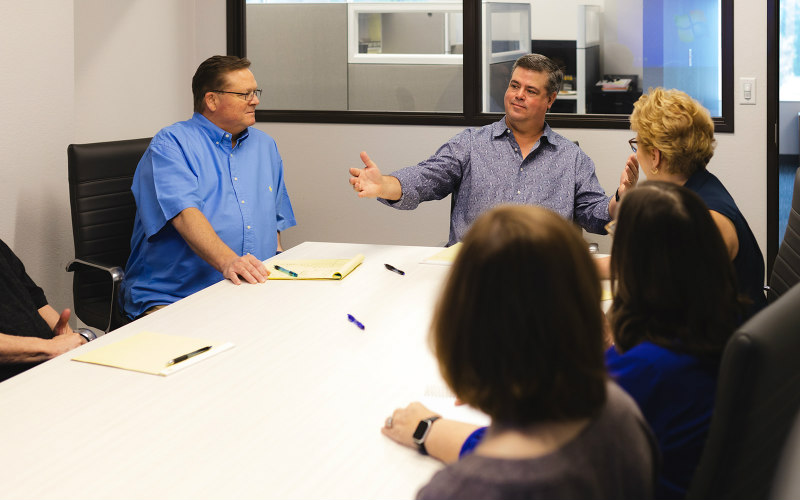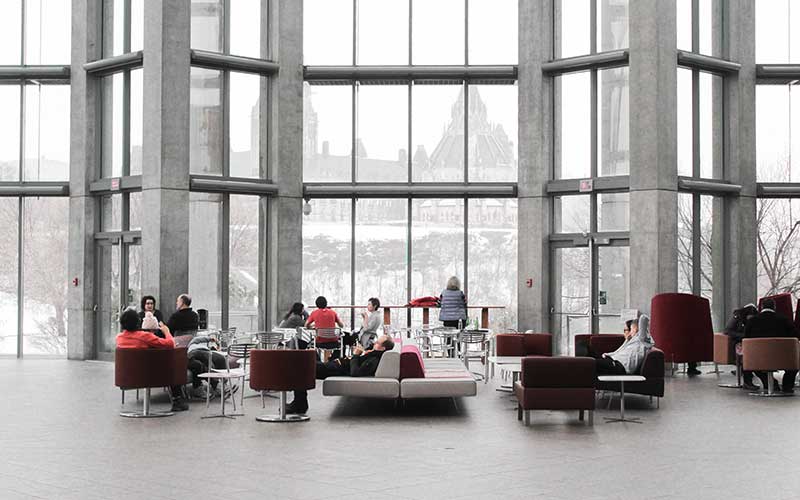 Taxes shouldn't feel taxing.
What our Clients have to say

"I am a CPA and had never needed anyone to help me. A life event caused my need for help, and I feel blessed to have found my way to this firm! If I had a firm, I'd be honored to work with the people here! Marc Lewis is my hero; I'd give him, Stephanie and Linda 10 stars if I could!" – Kit

"I am so grateful to have found J Marc & Associates early January this year. Carmen took the time to listen... We always say it is during the worse time we see people's true colors. Well, with Carmen you have a combination of professionalism, great ethics, and caring!" – Lisa C.

"The most approachable CPA I've ever encountered. As a new business owner, I appreciated the "Layman's terms" on how to best handle my taxes. Marc and team are strategic, humble, honest and tend to make me laugh! HIGHLY recommend." – Marta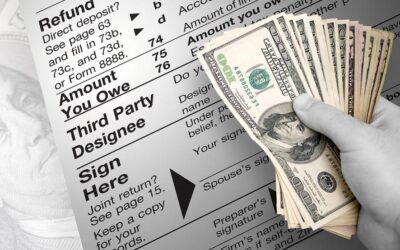 The IRS continues to struggle posting and processing taxpayers' mailed payments.  We recommend that you electronically pay the IRS as its website, IRS.gov.  In addition to quicker and more accurate processing, the IRS does not charge a fee for direct debits from a...
read more
Contact us for a complimentary initial consultation!
Privacy Policy: The privacy of your client information has always been important to Marc Lewis & Associates, and we have always been bound by professional standards of confidentiality. However, we are now required by law to formally inform you of our privacy policy. 
We collect nonpublic personal information about you that is provided by you or obtained by Marc Lewis & Associates with your authorization. This information may come from various sources, including information we receive from personal interviews, tax organizers, worksheets and other documents necessary to provide professional services to you. Marc Lewis & Associates does not disclose any nonpublic personal information about their clients or former clients to anyone, except as permitted or required by law, or when necessary to process transactions requested by a client. Marc Lewis & Associates restricts access to nonpublic personal information about you to members of our firm who need to know that information in order to provide you professional services. We retain records relating to the professional services that we provide you in accordance with accounting and government standards. Marc Lewis & Associates employs physical, electronic, and procedural security safeguards to protect your nonpublic personal information.
Your confidence and trust are important to us. If you have any questions or concerns regarding the privacy of your nonpublic personal information, please contact our office during normal business hours.