IRS systems prepared over 20 million notices during the pandemic that could not be mailed due to closure of notice production centers between April 8 and May 31. The IRS is mailing these notices now; however, some collection notices bear old dates and include response deadlines that often have passed. The IRS plans to include "inserts" with these notices explaining that response deadlines have been postponed, but the report expresses concern that receiving compliance notices with response deadlines that have passed will be confusing and concerning to many taxpayers who may not read the inserts.
Updates on IRS Responses to COVID-19:
Over the last few weeks, government taxing authorities have announced countless measures designed to help folks during the Covid-19 pandemic.  Unfortunately, guidance is trickling out – often contradicted by subsequent guidance.  This post is designed to keep you abreast of what we know.  Please keep in mind that these posts are simply our attempt to keep you up to speed and provide the latest information in the most understandable language.  The post should not be relied upon as professional advice for your individual situation.
Our office remains open!  We are following all federal, state, and local Covid-19 mandates as well as a good dose of common sense.  Several of our employees are working from home and we would prefer to conduct as much business as possible electronically.  During this time, email is the best way to contact us.  Please find our staff email directory:
Kathy Phillips kathy@marclewistax.com Chief Admin Officer
Stephanie Vorndran stephanie@marclewistax.com Office Manager
Todd Roberts todd@marclewistax.com IRS Representation
Linda Smyder lindas@marclewistax.com Personal Tax Prep
Carmen Massey carmen@marclewistax.com Personal Tax Prep
Jeff Gold jeff@marclewistax.com Corporate Tax & Accounting
Marc Lewis marc@marclewistax.com Corporate & Personal Tax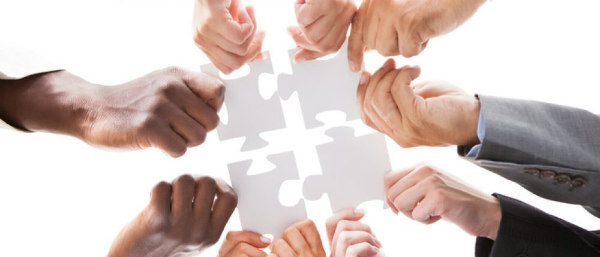 Established in 1996, J. Marc Lewis and Associates, Inc. is a full service tax firm dedicated to providing individuals and small businesses exemplary and affordable tax filings and related services.
With over 95% of our clients being word of mouth referrals from other clients, we have staked our continued existence to a customer service focus that is second to none.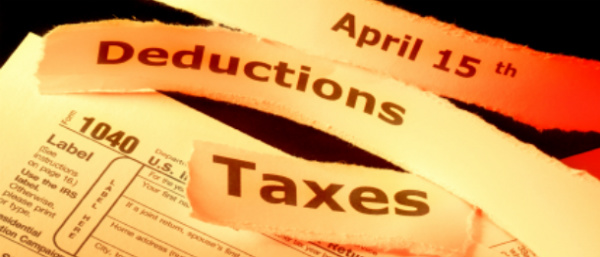 Our firm offers a wide range of services to our individual and small business clients. Because our firm is relatively small, clients benefit by getting personalized quality service that is beyond comparison.
We take pride in giving you the assurance that the personal assistance you receive comes from years of advanced training, technical experience and financial acumen.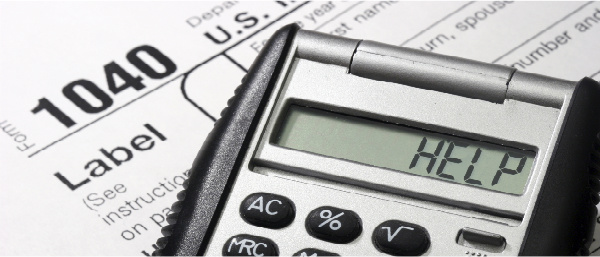 We would love the opportunity to let you know more about our firm and the solutions we could offer to meet your specific needs.
We are committed to finding the tax planning model that fits you, your lifestyle, and your personality.
Please contact us today, and let us show you the J. Marc Lewis & Associates difference.