Kathy joined the firm in 2011 and keeps the paper moving and the communication flowing within the office as well assisting Marc wherever possible. Her primary duties include filing state Franchise returns, filing extensions and e-filing the tax returns themselves. She is also responsible both the opening and closing of entities.
Before joining the firm, Kathy was employed for 15 years with Electronic Data Systems (EDS) as both a Programmer and a Project Manager. She grew up in Cincinnati, Ohio and graduated from the University of Cincinnati with a Bachelor's degree in Information Systems. Currently she lives in Plano with her husband Steve and son Jacob.
Their oldest son, Ryan, lives in San Francisco and currently works for Sourcegraph as a Project Manager. His second love is teaching Entrepreneurship classes at Standford in the evenings. He is a graduate of the University of Oklahoma with a Masters in Computer Science. Their youngest son, Jacob, is a sophomore at Texas A&M where he is majoring in MIS and his biggest love is being a Chief in the Student Bonfire group.
Kathy and Steve both enjoy spending time with family and attending any kind of sporting event.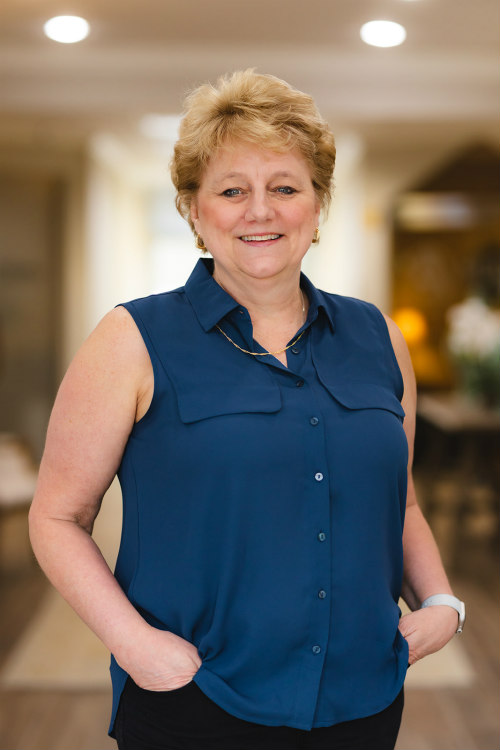 Contact us for a complimentary initial consultation!
Privacy Policy: The privacy of your client information has always been important to Marc Lewis & Associates, and we have always been bound by professional standards of confidentiality. However, we are now required by law to formally inform you of our privacy policy. 
We collect nonpublic personal information about you that is provided by you or obtained by Marc Lewis & Associates with your authorization. This information may come from various sources, including information we receive from personal interviews, tax organizers, worksheets and other documents necessary to provide professional services to you. Marc Lewis & Associates does not disclose any nonpublic personal information about their clients or former clients to anyone, except as permitted or required by law, or when necessary to process transactions requested by a client. Marc Lewis & Associates restricts access to nonpublic personal information about you to members of our firm who need to know that information in order to provide you professional services. We retain records relating to the professional services that we provide you in accordance with accounting and government standards. Marc Lewis & Associates employs physical, electronic, and procedural security safeguards to protect your nonpublic personal information.
Your confidence and trust are important to us. If you have any questions or concerns regarding the privacy of your nonpublic personal information, please contact our office during normal business hours.