Marianne joined our team July 1, 2023, although she is not new to our office! She worked for our long-time office mate since 2014. She will be leading our administrative team and is responsible for all incoming prospective clients.
Marianne worked for Suguitan & Associates, PLLC for 10 years as the Director of Operations. Prior to that she worked for Plano Sports Authority as the Customer Service Manager and Electronic Data Systems (EDS) in Marketing as a Special Events Program Manager. She was born in New Jersey but got to Texas as soon as she could; first to Austin in 1976 and then to Plano in 1979. She graduated from Plano Senior High School and earned her BS degree in Marketing from Stephen F. Austin State University.
Marianne still lives in Plano with her husband of 30 years, Jere. They have 4 grown children; the youngest, Danny, is in college at the University of Incarnate Word. Jake graduated from the University of Arkansas with a bachelor's degree in accounting and lives and works in Austin working for Techline, a utility distributor. Allison graduated from the University of Arkansas with a bachelor's degree in special education and lives in Allen while teaching elementary special education in Allen ISD. Her oldest son, Michael, graduated from Trinity University with bachelor's and master's degrees in accounting and lives in Houston, working for KPMG.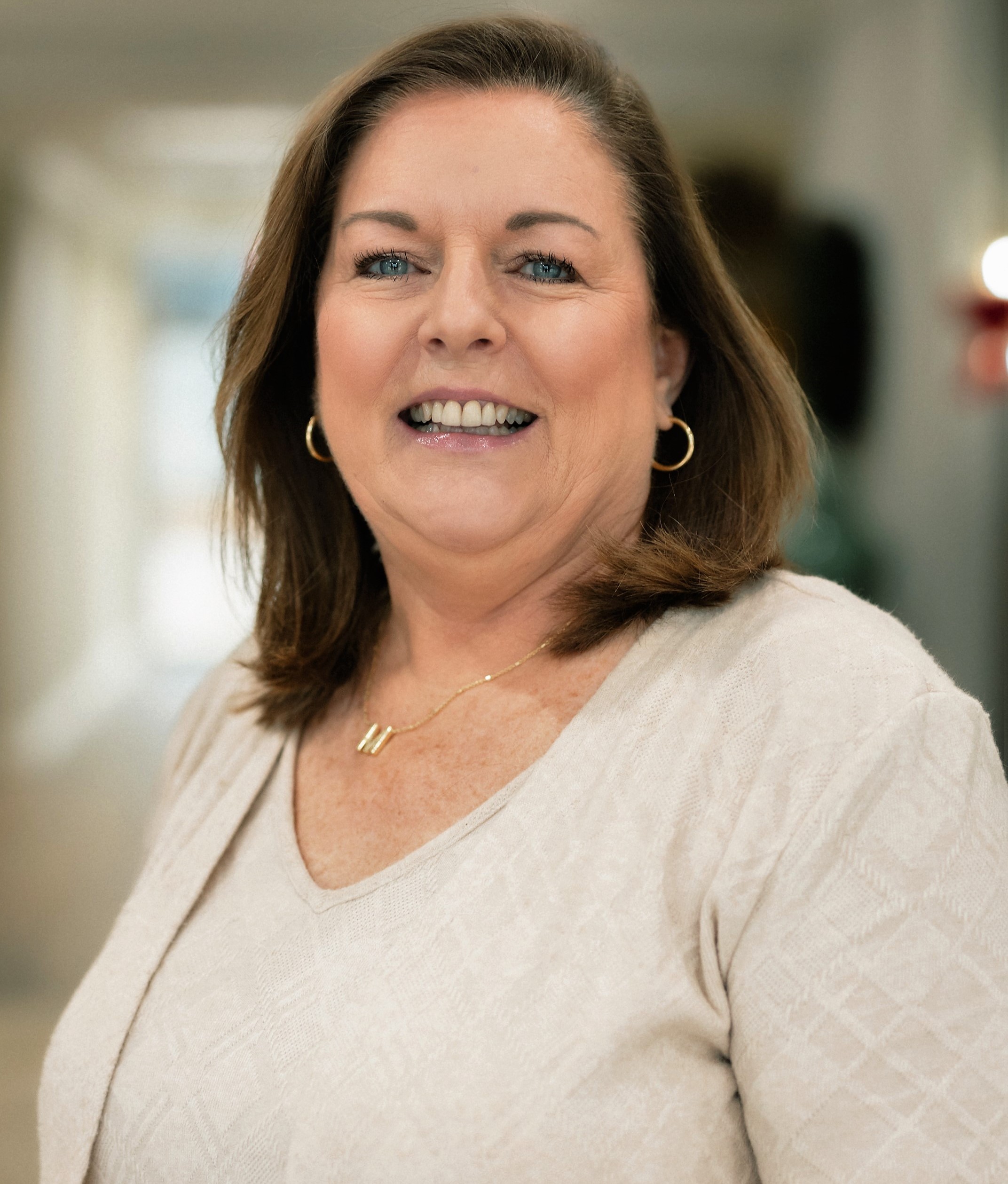 Contact us for a complimentary initial consultation!
Privacy Policy: The privacy of your client information has always been important to Marc Lewis & Associates, and we have always been bound by professional standards of confidentiality. However, we are now required by law to formally inform you of our privacy policy. 
We collect nonpublic personal information about you that is provided by you or obtained by Marc Lewis & Associates with your authorization. This information may come from various sources, including information we receive from personal interviews, tax organizers, worksheets and other documents necessary to provide professional services to you. Marc Lewis & Associates does not disclose any nonpublic personal information about their clients or former clients to anyone, except as permitted or required by law, or when necessary to process transactions requested by a client. Marc Lewis & Associates restricts access to nonpublic personal information about you to members of our firm who need to know that information in order to provide you professional services. We retain records relating to the professional services that we provide you in accordance with accounting and government standards. Marc Lewis & Associates employs physical, electronic, and procedural security safeguards to protect your nonpublic personal information.
Your confidence and trust are important to us. If you have any questions or concerns regarding the privacy of your nonpublic personal information, please contact our office during normal business hours.