Layne joined the office in January 2023 and handles the daily odds and ends of administrative work for the office. Previously Layne worked in various industries to create a diverse customer service background. Emails, phone calls, and more are her domain.
Layne graduated from Plano East Senior High School. She then attended the University of Arkansas and earned her Bachelor of Economics with a minor in Legal Studies. While there, she completed thesis research in connections between felony crime rates and COVID-19 data. She is back in Plano now and enjoys spending time outdoors with her dog Charlie.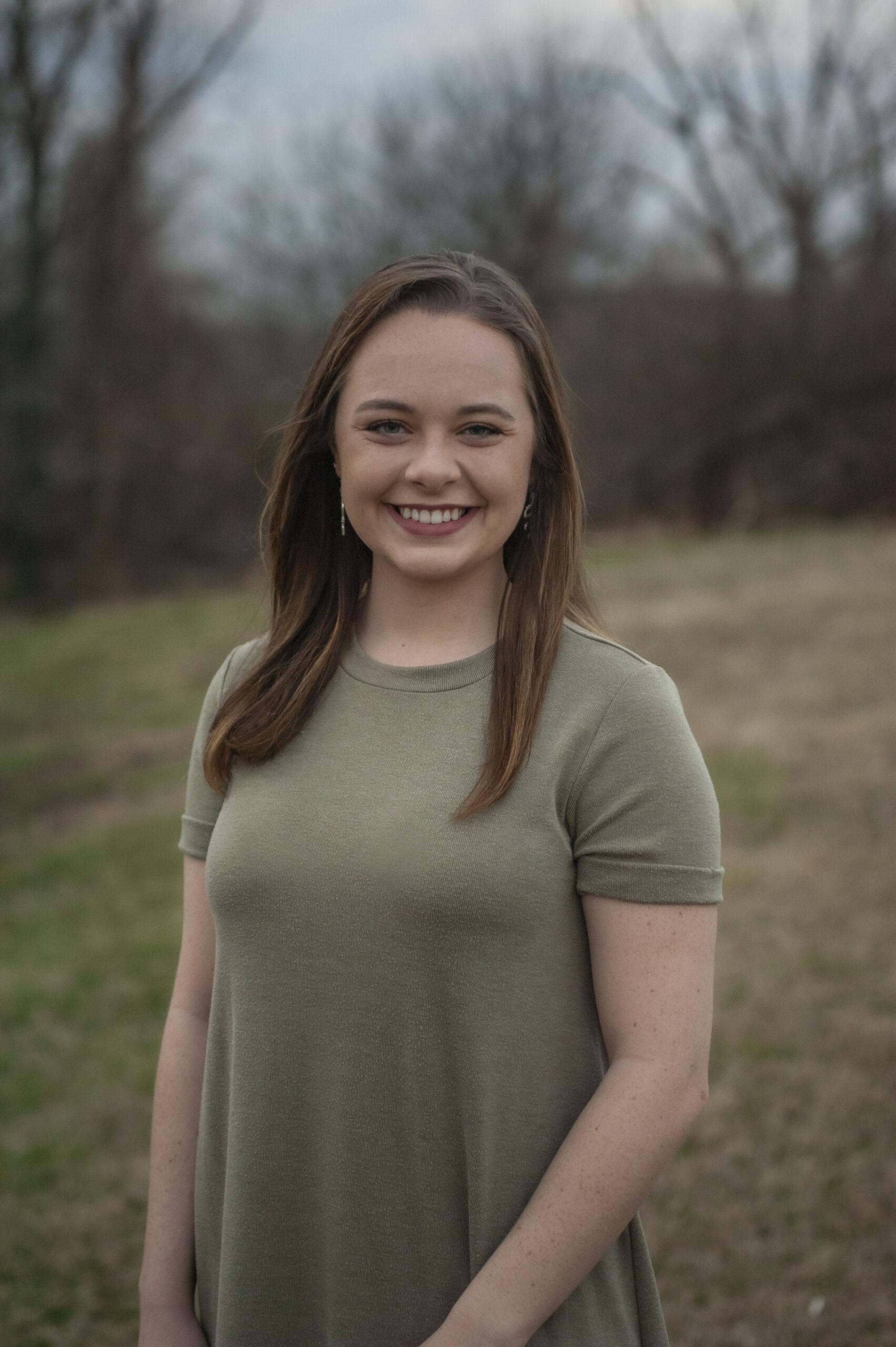 Contact us for a complimentary initial consultation!
Privacy Policy: The privacy of your client information has always been important to Marc Lewis & Associates, and we have always been bound by professional standards of confidentiality. However, we are now required by law to formally inform you of our privacy policy. 
We collect nonpublic personal information about you that is provided by you or obtained by Marc Lewis & Associates with your authorization. This information may come from various sources, including information we receive from personal interviews, tax organizers, worksheets and other documents necessary to provide professional services to you. Marc Lewis & Associates does not disclose any nonpublic personal information about their clients or former clients to anyone, except as permitted or required by law, or when necessary to process transactions requested by a client. Marc Lewis & Associates restricts access to nonpublic personal information about you to members of our firm who need to know that information in order to provide you professional services. We retain records relating to the professional services that we provide you in accordance with accounting and government standards. Marc Lewis & Associates employs physical, electronic, and procedural security safeguards to protect your nonpublic personal information.
Your confidence and trust are important to us. If you have any questions or concerns regarding the privacy of your nonpublic personal information, please contact our office during normal business hours.