Dennis recently joined our firm as a Senior Tax Preparer, focusing on business tax returns. Dennis is a Texas CPA with forty years of experience working with small and medium-sized companies.
Over the years, Dennis has spent numerous years in tax, worked as a controller, and as an analyst and project manager with USAA.
Dennis grew up as the son of a career USAF NCO, living all over the U.S. Originally from south Texas, Dennis now lives in McKinney with his beloved Wynne, and the princess Lilly dog. His hobbies are watching old movies, searching for antiques, but especially nurturing the many grandchildren they have been blessed with. Dennis is a member of Cross Road Christian Church in McKinney.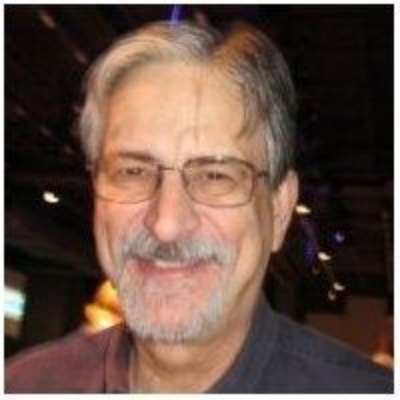 Contact us for a
complimentary initial consultation!
Privacy Policy: The privacy of your client information has always been important to Marc Lewis & Associates, and we have always been bound by professional standards of confidentiality. However, we are now required by law to formally inform you of our privacy policy. 
We collect nonpublic personal information about you that is provided by you or obtained by Marc Lewis & Associates with your authorization. This information may come from various sources, including information we receive from personal interviews, tax organizers, worksheets and other documents necessary to provide professional services to you. Marc Lewis & Associates does not disclose any nonpublic personal information about their clients or former clients to anyone, except as permitted or required by law, or when necessary to process transactions requested by a client. Marc Lewis & Associates restricts access to nonpublic personal information about you to members of our firm who need to know that information in order to provide you professional services. We retain records relating to the professional services that we provide you in accordance with accounting and government standards. Marc Lewis & Associates employs physical, electronic, and procedural security safeguards to protect your nonpublic personal information.
Your confidence and trust are important to us. If you have any questions or concerns regarding the privacy of your nonpublic personal information, please contact our office during normal business hours.